ILCA/Laser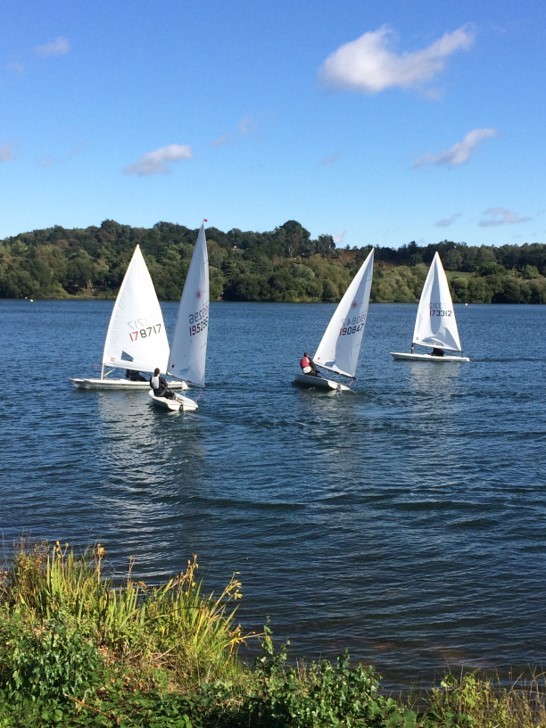 The Laser dinghy is the world's most popular adult & youth racing class. It is a single-handed racing dinghy - but can also be used to kick about the lake for fun. Each Laser is virtually identical whether they are brand new or years old, putting the sailor's performance at the centre of sailing. Secondhand boats are readily available from about £500 and up to about £2700. The Laser is an Olympic class boat - in which Ben Ainslie won a silver and the first of his gold medals. And while it demands athleticism at the top level, with three sail sizes, it can be handled in all the conditions in which we sail at Spinnaker by young to old. Indeed, it is in the youth and 'masters' categories that most of the boats are sailed. We have about 45 lasers at the club of which about a quarter are regular racers. We have a WhatsApp group to try and keep everyone included and promote friendly, fair sailing.The national website is here. There is a South Coast racing circuit during the summer with a Facebook page here.
Events are also held for youth and masters.
Chat to any of us onshore to see if the boat is right for you, and hopefully we will see you joining us on the water.
For the RYA's introduction to the Laser click here.
Last updated 13:44 on 5 January 2023