Club Boat Hire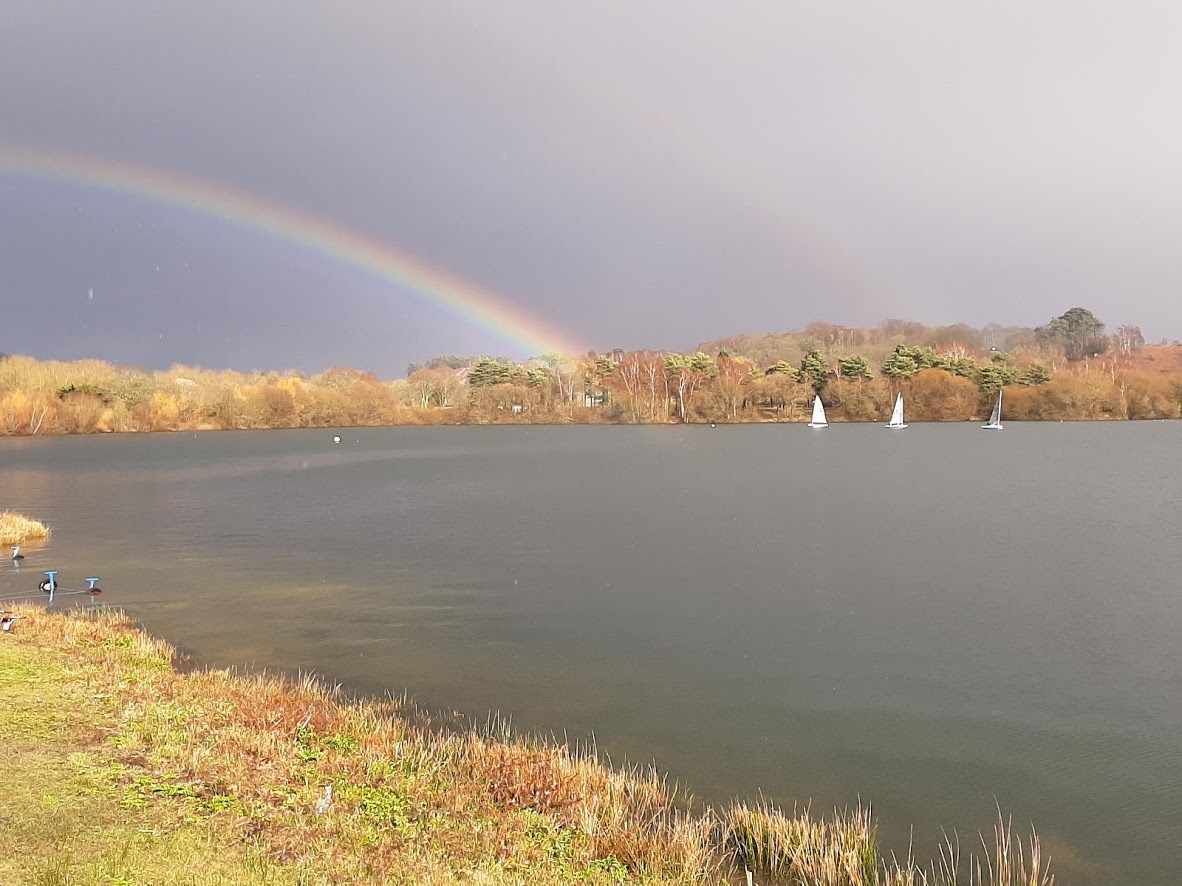 Published 07:18 on 27 May 2020
Following several weeks of behind the scenes work the Club is very happy to announce that we are now in a position to begin hiring the Club dinghies, kayaks and paddleboards again from Saturday 30th May!
A few changes have been made to the way boats are hired to ensure we meet current government advice regarding the hiring of equipment, and to ensure we protect everyone's health. These changes will be reviewed as we progress through the Government's recovery plan and the Club's own path back towards a more normal way of life. Full details of the new hiring system can be found under the "Club Boats" section within "About" on our website, a summary of the changes is below:
Boat Hire is restricted to when a staff member is available to support the cleaning process
All boats must be booked and paid for through the website
Boats/boards must be cleaned by the user before and after use - cleaning materials and advice will be provided by the Club Staff
As with many other aspects of what the club can offer at the moment use of these craft will need to be in line with Government's current Social Distancing guidance, with use either by individuals or members of the same household.
Many of the procedures to enable the hiring of these boats are new to the club, should anyone require further guidance or support please contact James on training@spinnakerclub.co.uk.
This is another step on the path back towards the Club operating in a more normal way, and hopefully will allow members to take full advantage of the lake within the limits of what we can currently offer.
Last updated 10:02 on 18 January 2021