UK Prime Minister's Statement - 23rd November 2020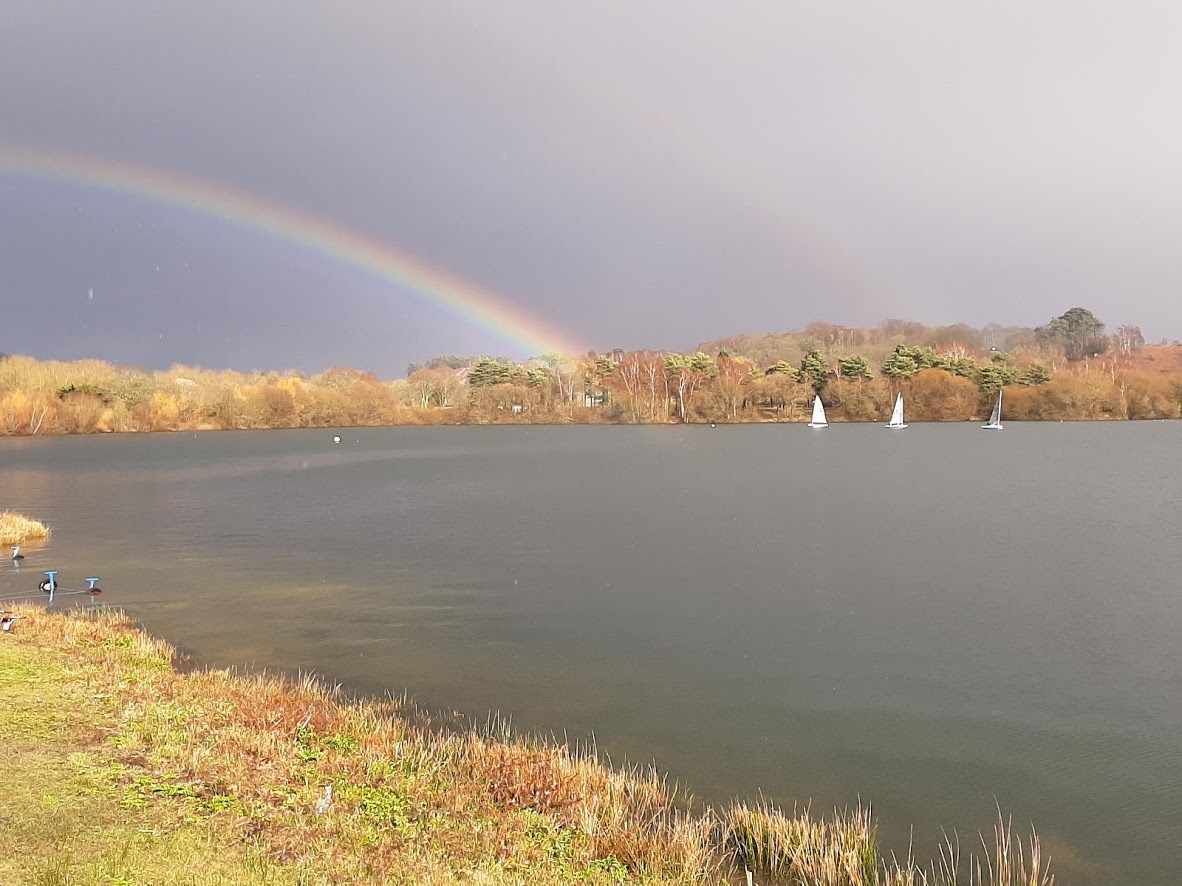 Published 13:41 on 24 Nov 2020
Many of us will have listened to the Prime Minister's Statement and News Conference yesterday and be glad of the news that the current restrictions will be eased on Wednesday 2nd December.
Exactly how the new regulations will affect us here at Spinnaker Sailing Club is currently being assessed by the Main Committee. It is likely that we will not be in a position to make an announcement on whether we can reopen the club and grounds until Friday, due to the expected announcement of which tier we will be in on Thursday.
The club's Main Committee aspires to get the club open for members to go sailing, kayaking and paddleboarding as soon as it is safe and legal to do so, whilst also being mindful of the RYA's guidance to be "considerate and conservative" in our activities at this time.
We will keep you updated as we receive further information and guidance.
Last updated 10:06 on 24 February 2021