Welcome back everyone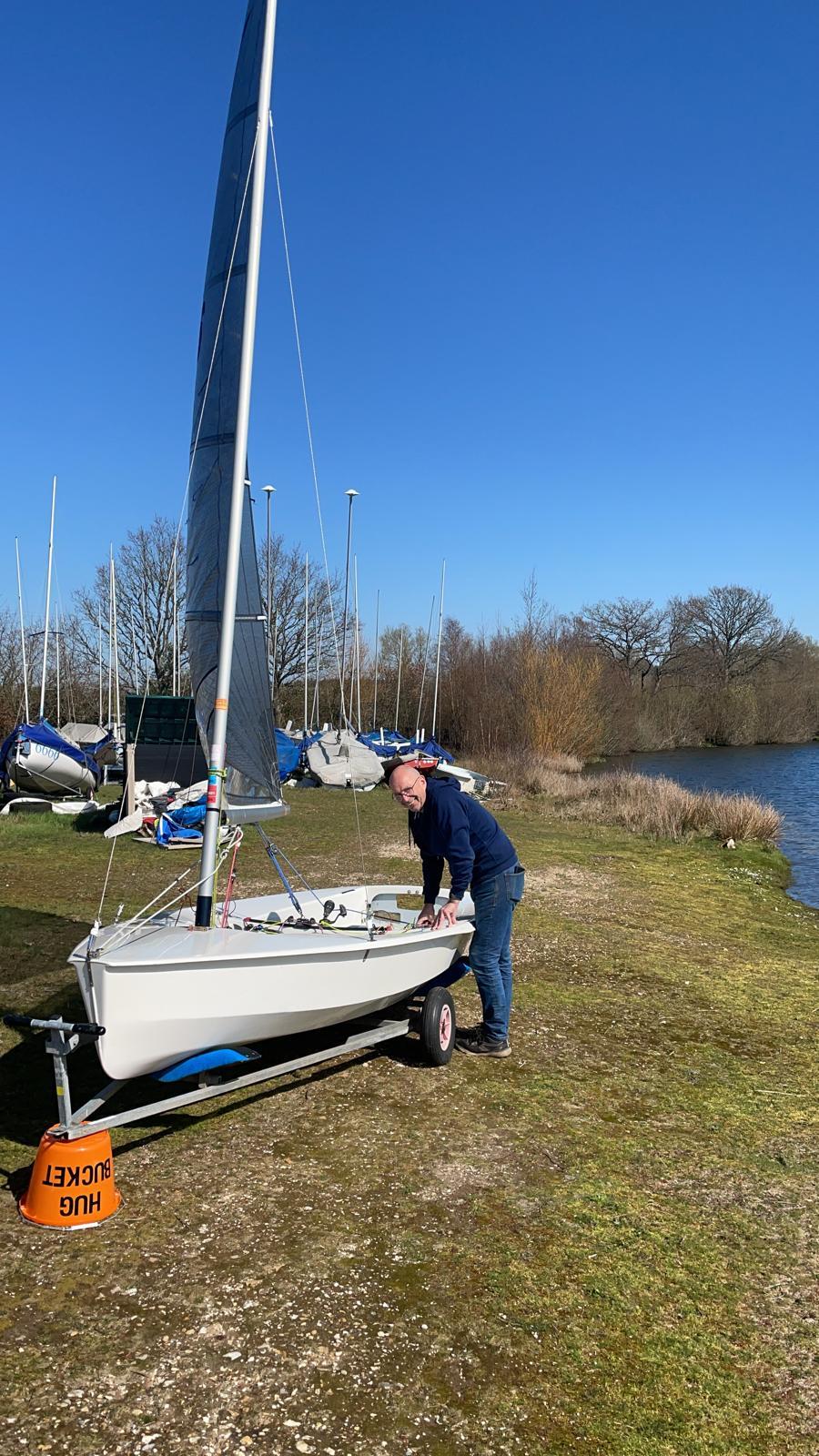 Published 13:47 on 29 Mar 2021
As already announced Spinnaker reopened today for informal water activities. By 9 o'clock there were already boats on the water. In addition the first Powerboat 2 course of the season started today.
Until the rules are relaxed the Clubhouse must remain closed apart from access to the lavatories.
It is great news that we can reopen, but please, please stick to the Government's rules on numbers and social distancing.
Much of the credit for this timely reopening lies with James Oborne, and I am sure that we are all grateful to him for all his hard work.
Organised racing commences on Easter Sunday with the Greyfriars Cup, which this year will consist of two pursuit races. Start times will be from 12:30 for the first race which will finish at 13:45. A list of start times will be posted on line before the race.
For the super keen James will be running 2 informal races on Good Friday.
Stay safe and enjoy the Club.
Hywel
H J Morris
Commodore
Last updated 09:21 on 7 April 2021