Some good news.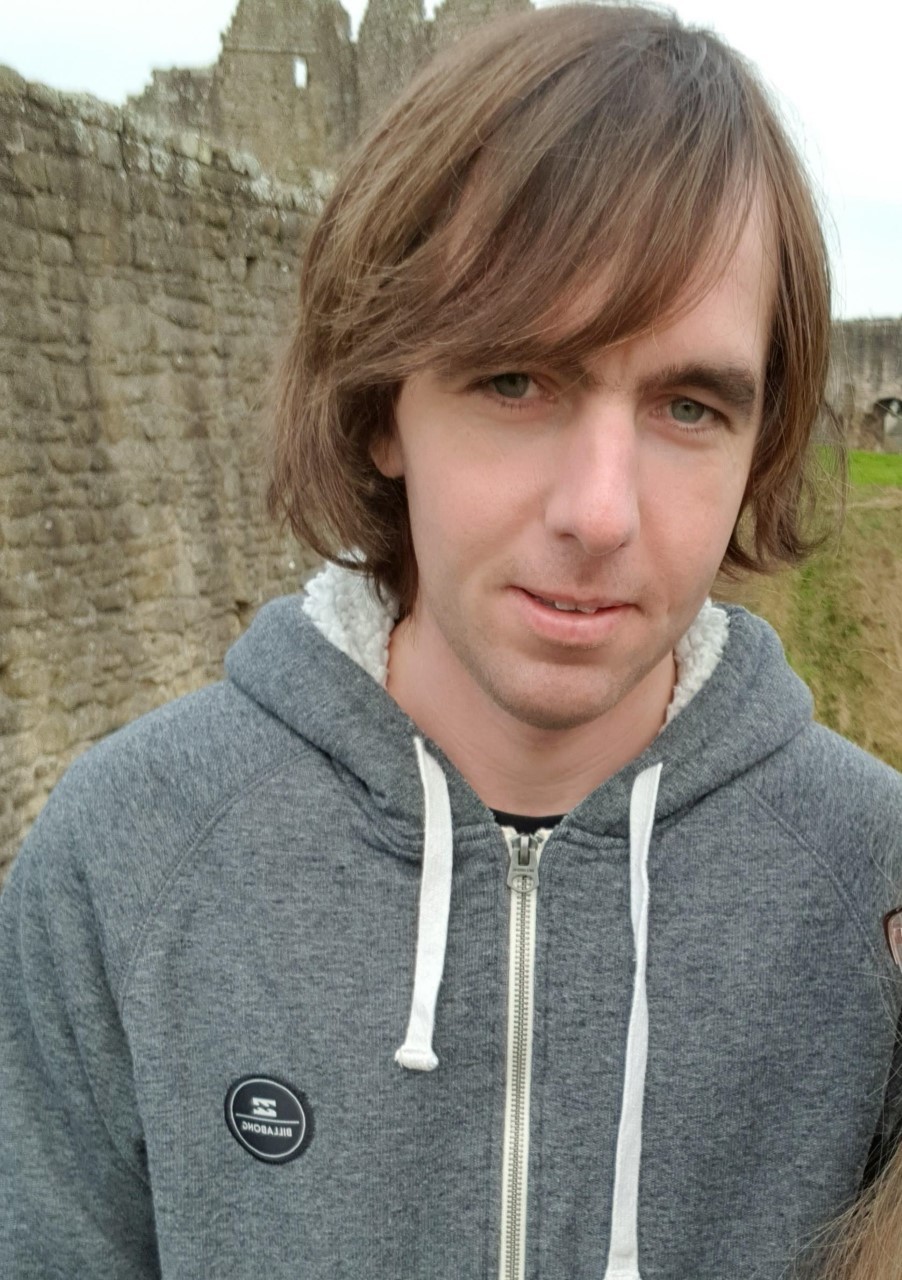 Published 19:04 on 30 Mar 2020
In these strange and disconcerting times it is nice to be able to report some good news.
Firstly our new Senior Instructor/Bosun, James Oborne took up his role at Spinnaker on Monday 16th March. He is already hard at work making sure that the Club's boats are in tip top shape for when the present restrictions are lifted.
Jame is also busy working with the Sailing Committer planning some exciting and innovative training and racing events that we can launch as soon as the current situation allows. We will keep you informed as these plans develop,
James is also helping Phil Tinsley in his campaign to impose order on the Boat Park. The new boat park stickers have arrived. They look very smart and should be appearing on boats soon.
James will be posting something abouthimself soon, but in the meantime he can be contacted on training@spinnakerclub.co.uk
Last updated 16:07 on 5 May 2022