Club Activities Update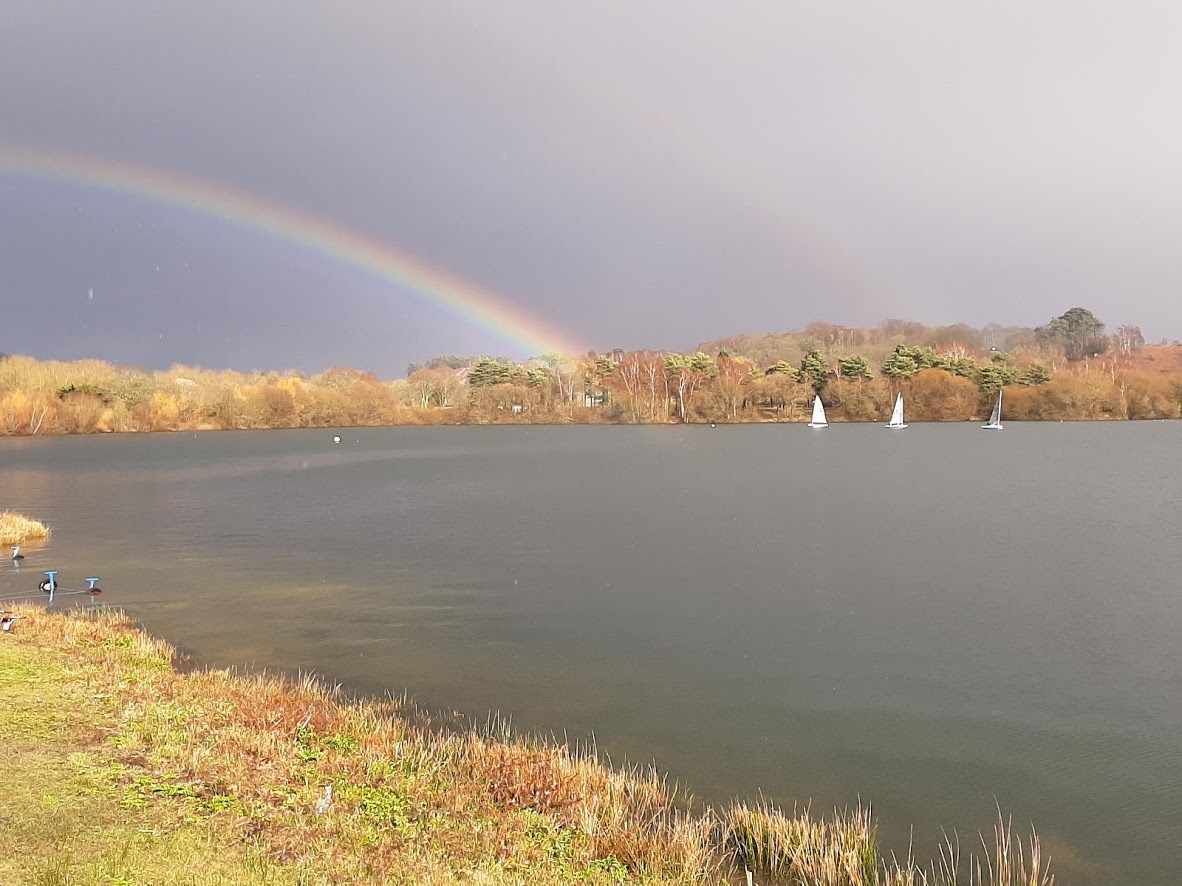 Published 11:41 on 17 Jul 2020
As those of you with children/grandchildren will be aware we have now reached what should have been the start of the Summer holidays for school children. Normally this would mean exciting talk of holidays, however this year as we have all become used to is slightly different! As the club becomes busier with training activities and more instructors available we are now able to offer slightly more to our members, with some additions to what we can offer outlined below. These additions to the programme are to help members get the most use out of the facilities at the lake as possible.
At this time the sailing committee are also looking at increasing our current offering of dinghy racing. Can I please ask that you complete the short survey at this link if you have an interest in dinghy sailing racing or otherwise!
Club Boat/Kayak/Paddleboard Hire
As of Saturday 18th July the club dinghies, kayaks and paddleboards will be available to hire 7 days a week from 9am to 5pm. This availability will last until Monday 31st August, the whole of the summer holiday period. As we are moving into a period of increased RYA Training please ensure you book ahead of coming to the club to ensure equipment is available for you to use.
Can I please take this opportunity to remind everyone that members must supply their own buoyancy aid to hire club equipment, due to limited supplies and the current Covid-19 restrictions we cannot loan buoyancy aids out when equipment is being hired.
Friday Night is Club Night!
On Friday 24th July we are launching Friday Club Nights, a chance for members to get out on the lake in dinghies, kayaks or on paddleboards knowing that a safety boat is available. There will be no formal structure to these evenings, they are simply an opportunity for members to get afloat and enjoy the lake with others.
On Fridays club equipment will be able to hire in the evenings, with equipment required to be back ashore no later than 8.30pm. During this time there will be one of the club's experienced instructors on hand to man the safety boat, help with hired equipment and provide any hints and tips members require to help get the most out of the evening. As normal please book equipment via the website before coming to the club. There will also be a member of the committee present to help, and answer any questions members may have.
These evenings will initially run as a trial for 2 weeks (24th and 31st July). If they prove popular we will continue to run these evenings up to and including Friday 28th August.
Training
Our RYA courses over the next 6 weeks have filled up fast, although there are a few spaces available still. If you have not been able to book onto the course you wanted to please speak to me and I will see what I can do to help.
We are also able to offer private tuition for any level of sailor. Due to a recent update in RYA requirements we can now offer RYA certificates following a shorter period of training when delivered in small groups. This may allow us to offer some RYA Stage 4 training to family groups or other levels of training for those where group tuition is not appropriate. Please speak to me for more information.
Last updated 10:02 on 18 January 2021