Club News - 10th December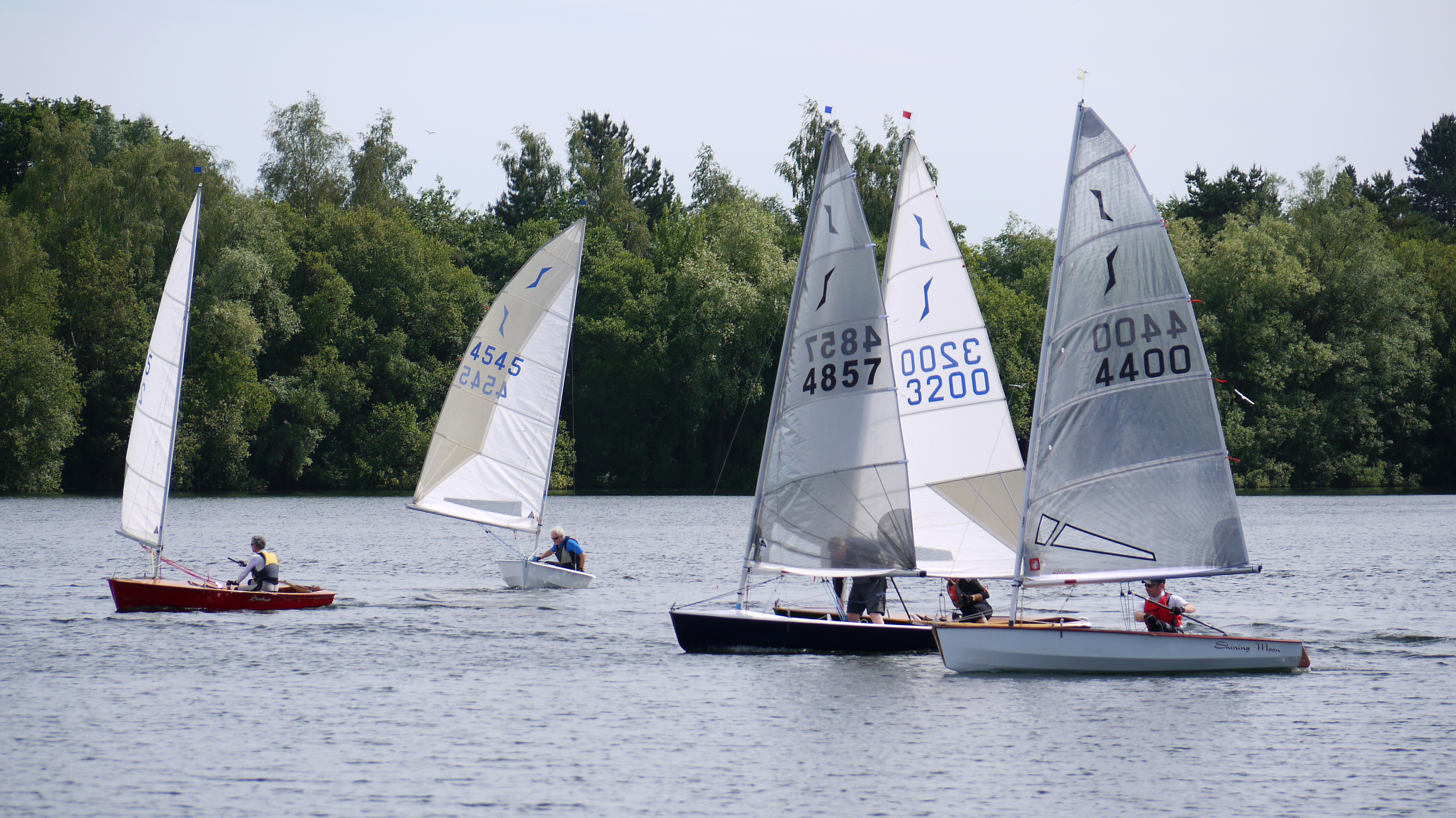 Published 13:11 on 10 Dec 2020
The club has now been back open for 8 days, and it has been great to see so many members afloat, including a fantastic turnout of 20 boats for Sunday's two races! Below are a few messages, requests and announcements from the club.
Winter Wednesdays Talk
Our second Winter Wednesday Talk on Wednesday 16th December 2020 at 6.30pm comes from Dick Meredith who will talk about "Buying and living on a sail boat a bit of an adventure".
Dick is characteristically modest and will talk about buying a catamaran in South Africa, sailing it across the Atlantic to the Caribbean and cruising for nine years. Many of us have dreamed about it; listen to someone who has done it.
Please can all those interested book on Club Website online. Please note that to finalise your booking you need to go onto the payment page even though the talk is free.
A Zoom link will be sent out to all who book on Mon 14 Dec. Please email RCS@spinnakerclub.co.uk if you do not receive this.
Club Duties
Following a lack of sailing earlier this year due to the lockdowns, and a desire from members to carry on racing through the winter we have extended this year's race programme through December, January and February! In order to support these races can we please ask for anyone willing to volunteer to either act as Assistant Race Officer or Safetyboat Driver. If as Safetyboat Driver you have a member of your household who can act as crew then that would be very much appreciated as well!
We are currently looking for volunteers up to 17th January 2021.
If you are unsure about what duties involve or for further advice please contact the club.
Optimist Class Captain/Parent Liaison
To support our young sailors we are looking for someone who is willing to take on the role of Optimist Class Captain/Parent Liaison. This important role involves keeping the sailors (and their parents) up to date with the happenings at the club, and within the wider Optimist community including training opportunities and other race events. This person would also act to provide feedback to the Sailing Committee on how the club could support the Optimist sailors better.
This role does not involve attending sailing committee meetings (although you are very welcome to join us), with feedback provided from the Captain via Sailing Secretary/Rear Commodore Sailing/Chief Instructor if that is preferred. Please speak to James, Tom or Les if you would like more information/an informal chat.
Renewals
Thankyou very much to those of you who have already renewed your memberships for 2021! So far the system seems to be working well and as expected. Please remember that to take advantage of the reduced membership rates for 2021 you must renew by 31st January.
Email Addresses
Our apologies but their was a typing error on the recent email regarding renewals. The correct email address for Abi is admin@spinnakerclub.co.uk.
Last updated 10:06 on 24 February 2021