Spinnaker Sailing Club Newsletter - Government Announcement of Plan B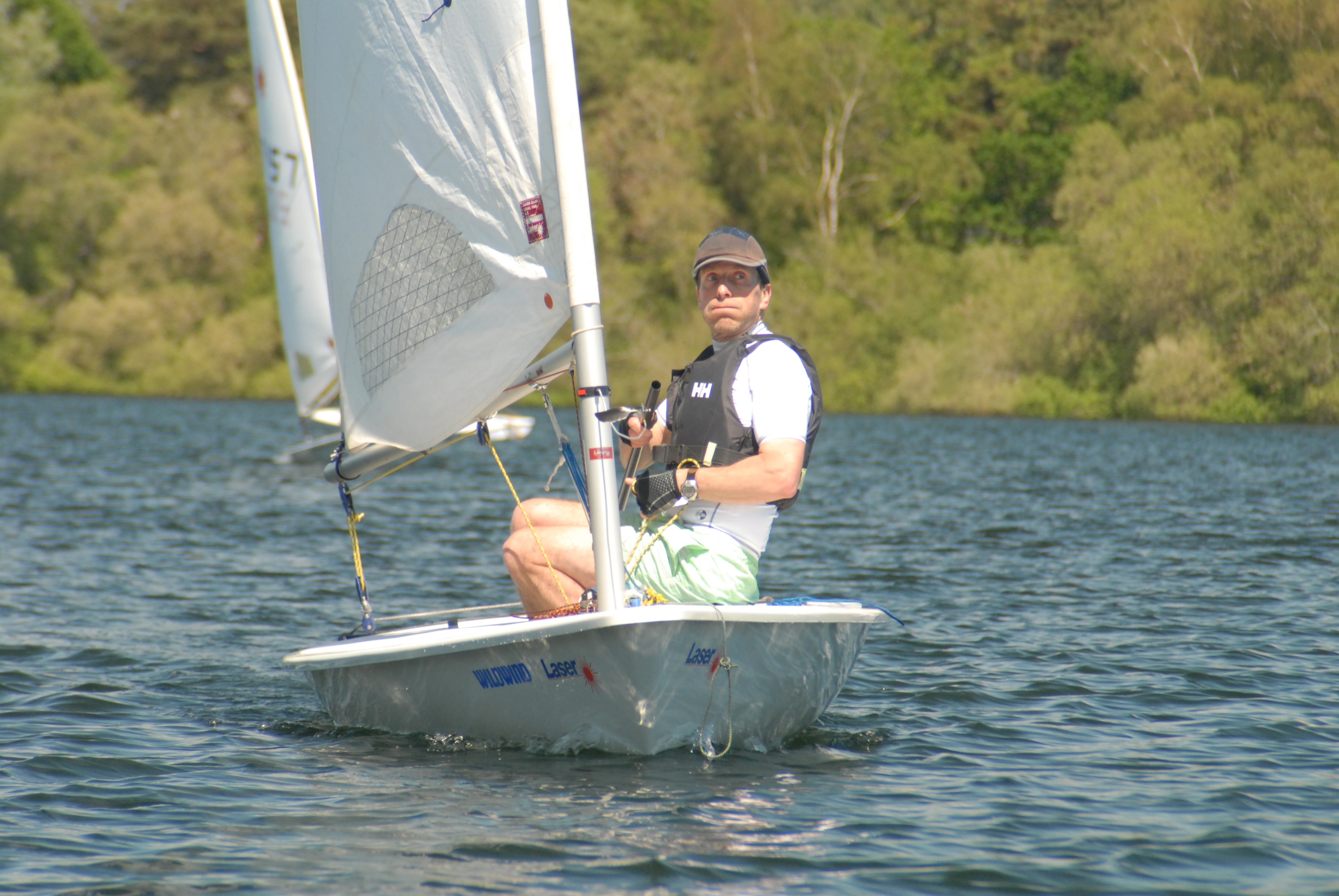 Published 14:00 on 9 Dec 2021
It has been a busy week with many things evolving. We are sorry for sending the fourth email in four days, but we feel it is important at this time of uncertainty and change we keep our members informed of what is happening at the Club. Some of the decisions we outline below have been taken with limited information and guidance, with ourselves acutely aware of how quickly things may need to be implemented. The decisions we have taken, and our processes, policies and procedures will continue to be reviewed and amended as further guidance and direction is received. As it has been throughout the pandemic our priority is the safety and wellbeing or all our members, users and staff.
As we are sure everyone is, we hope these measures will prove to be temporary, and only a minor inconvenience as we continue to live our lives through this uncertain period.
Club Staff Working Arrangements

Following the announcement last nigh that the Government is to implement "Plan B" working from home is again being requested from Monday where possible.
Candace our Financial Administrator will be working remotely with immediate effect. Due to James and Neil having duties which require them to be present on site they will both continue to work from the Club for the time being. Additional protocols are being put in place to ensure their safety, and comply with the spirit of the request that people work from home where possible.
Mandatory Wearing of Face Coverings

Currently their is some guidance available on where face coverings will be mandatory from tomorrow, but it is limited and open to interpretation. Until we receive further clarity Spinnaker Sailing Club will be working on the basis of the more conservative/strict interpretation of the guidance.
With effect from 09:00 on Friday 10th December 2021, until further notice, the Club will require the wearing of face coverings in the communal areas of the clubhouse unless seated and eating or drinking.
Prizegiving Sunday 12th December
In keeping with our current conservative approach the formal naming and dedication of Noble Spirit has been postponed until 2022.
The prizegiving element of the afternoon is still planned to proceed in a socially distanced manner outside. We have taken this decision based upon the current forecast, the limited guidance available from the government and our desire as a club to maintain planned activity where we believe it is safe to do so. Should the weather forecast deteriorate substantially we may postpone the prizegiving or hold it in an alternative format to ensure the safety of all our members.

Some Good News
A bit of a good news we can share today is that the faults with our boiler and hot water system have been rectified, and we now have working showers and running hot water again.
Whilst this news will make winter sailing much more comfortable we urge individuals to consider the additional risks showering may bring at this time.
Should you have any questions or concerns please get in touch.
Stay safe and we hope to see everyone soon.
Spinnaker Sailing Club
Last updated 16:07 on 5 May 2022