Sunday Late Summer series completed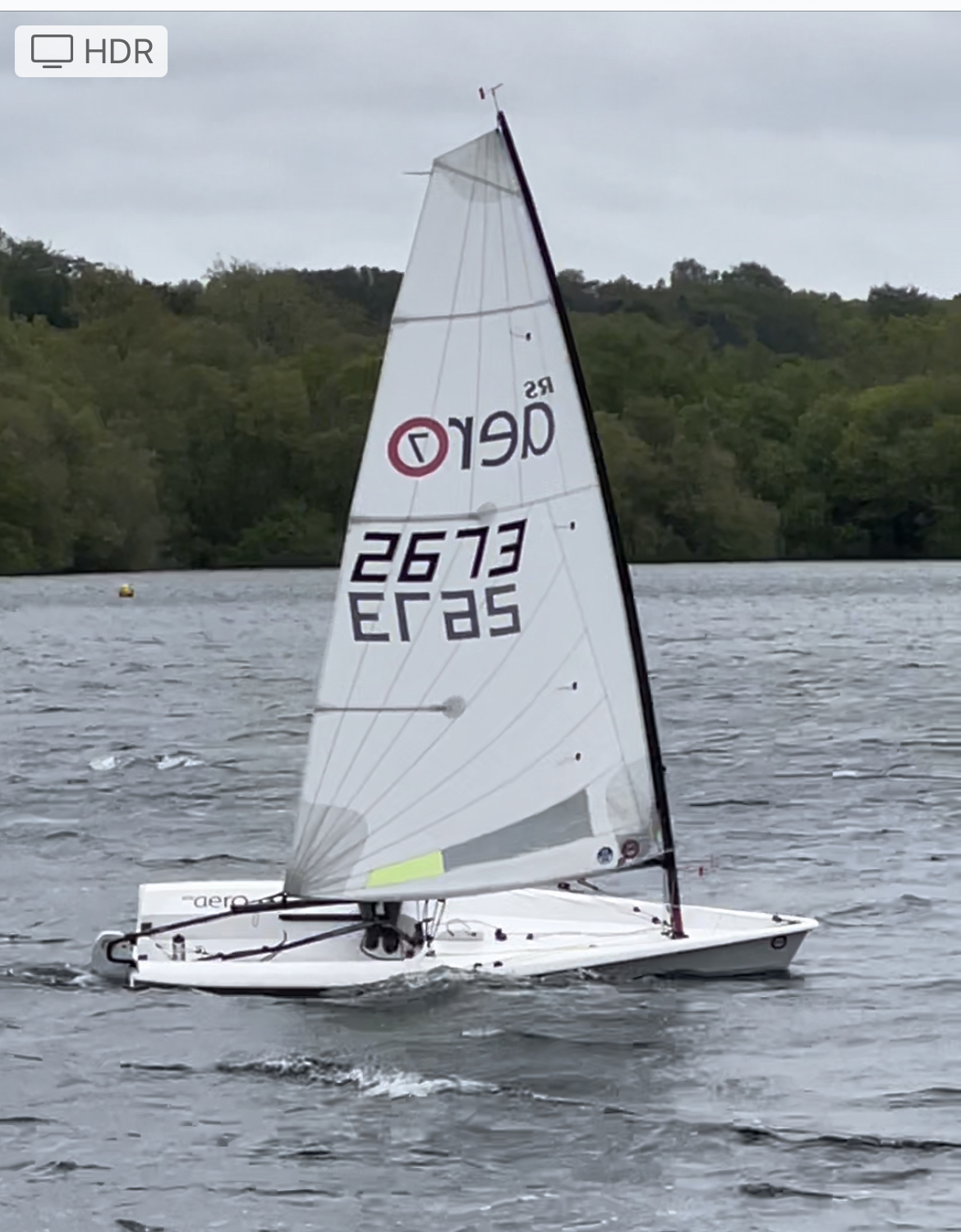 Published 10:23 on 24 Aug 2021
Sunday 22 August saw the completion of 4 July/ August race series.
In the Late Summer Pursuit race, over a 5 race series with 40 entries. Keith McQuillin in the laser wins, with Dave Swordy's Solo second and Jonathan Burns in the Aero9 getting the third. 5 winners in 5 races and large fleets made this a great series. In the slower boats hats off to Jasmine in the Topper, beating Chris also a Topper.
The Late Summer Portsmouth Yardstick race series takes stamina over 10 races. 44 entries make it another busy series with Jonathan's Aero 9 winning, ahead of Paul Gray's Solo and Ian Hickman Laser in 3rd just ahead of Jon Crosser Laser.
In the slower fleet its Jasmine, Chris and Matthew with the honours.
Full results under Sailwave tab.
We now turn to Wednesday's historic Commodores Cup race and the Alice Lisle Pursuit. And with a fun day and Blashford Barrel next Sunday there's little repair time on the body!
Last updated 16:07 on 5 May 2022