Weekly News - 4th January 2022!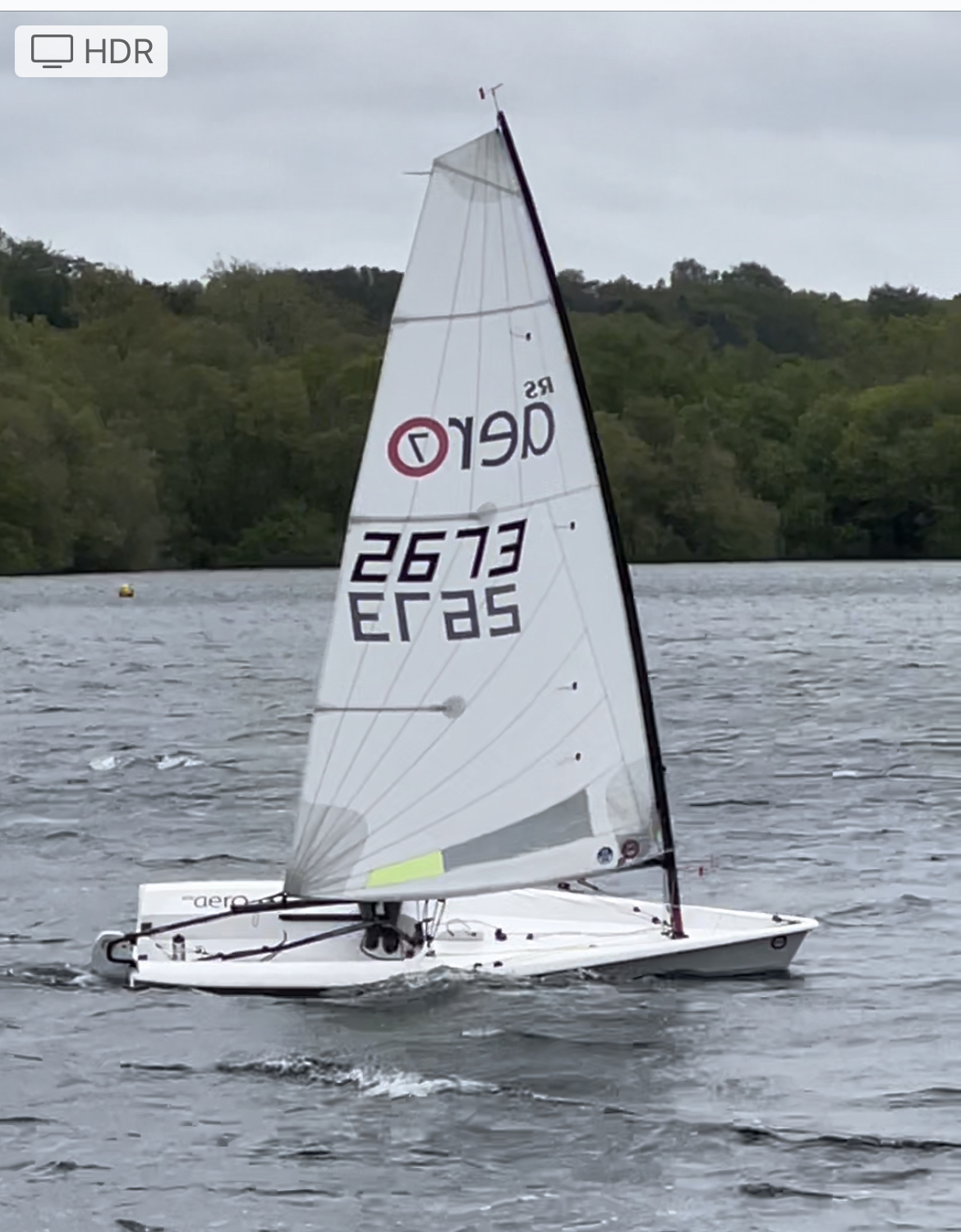 Published 09:58 on 4 Jan 2022
What's Happening This Week?
It may be the first week of January, but there is still loads going on!
- Social Sailing restarts this Thursday at 10.30am!
- Our first RYA Powerboat Level 2 course of the year starts on Friday and we have 1 space left.
- On Saturday we are being joined by the Topper Class Association for race training, a great way to blow away the cobwebs after Christmas for any Topper sailors (this must be booked via the ITCA website).
- On Sunday our Icicle Series restarts with races 5 & 6
Membership Renewals

Thank you to everyone who has already renewed their membership, or got in touch with us for help/queries! James will be getting in touch with those of you who have queries this week to help get your memberships renewed.

A number of members have renewed their memberships, but not their boat berths. If you think this may be you please can you check your account. Neil is back in the office next week and will begin contacting those of you in this position to help get everything updated.
Don't forget you need to renew by January 31st to take advantage of the early bird renewal rate!
Winter Wednesday Talk - 12th January @ 19.30pm

For our next Winter Wednesday Talk we will be joined by adventurer, charity fundraiser and RS Aero Sailor Ken Fowler!
Ken has sailed his Aero on a number of adventures around the UK including a trip from Land's End to John O'Groats and around every island in the UK! Ken will be sharing with us tales of his adventures. Anyone who has seen the RS Aeros sailing at the lake will appreciate how small/tippy these boats can be, and what a challenge Ken has set himself!
This talk will be hosted on Zoom at 7.30pm on Wednesday 12th January, with a Zoom link emailed to all members on the day of the talk.
New Years Day Race

It was fantastic to see so many members at the club on New Years Day for the first race of 2022! A total of 22 boats took part, and it was brilliant to see several other members who didn't sail but came along to say hello!
Thank you to our volunteer race team for making it happen!
2022 Club Duties

Another thank you to everyone who has volunteered for duties in 2022 already! We now have enough volunteers for all planned racing in January, and are only looking for a couple of AROs for February!
Given the increased certainty that 2022's programme will run as planned, as opposed to the last two years, we will begin allocating duties to members on February 14th, at this point we will allocate duties to take us up to the end of July. So if you have preferred dates please volunteer soon!
Remember without your support we cannot run our programme!
Last updated 16:07 on 5 May 2022