Weekly Club News - 15th August 2023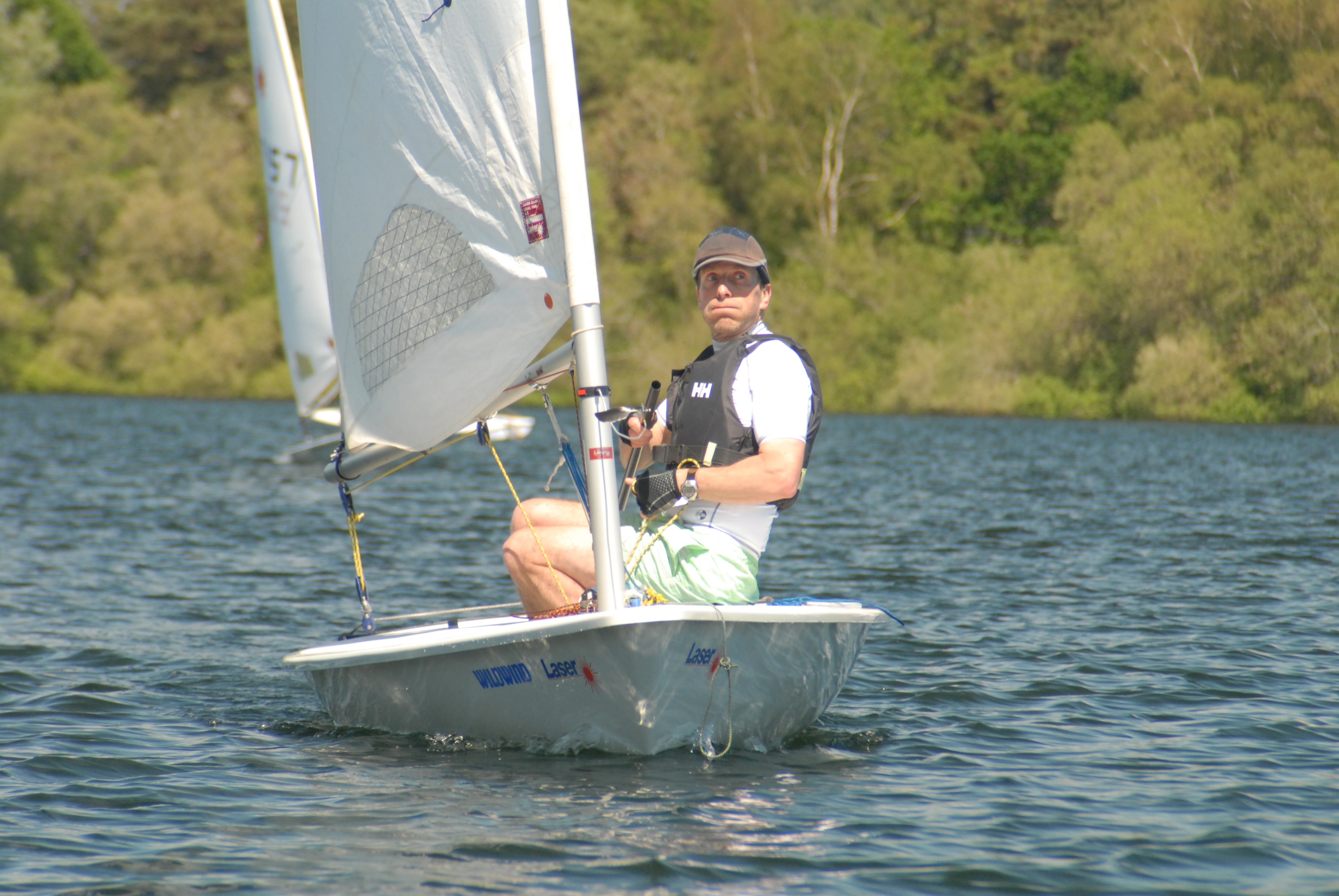 Published 13:21 on 15 Aug 2023
New Active Swim Boards
As many of us know we share our lake with Christchurch Angling Club. Recently the two committee's have been working together to help make the lake a better place for us all to enjoy our respective activities, whether it's sailing, kayaking, fishing, paddleboarding or windsurfing!
You can see more details here.
Male Toilet Repairs

Tomorrow our urinals will be re-plumbed! New, larger diameter pipe work is being installed to allow the waste to be carried away, and this will eliminate the blockage issues which we have had in recent years.
The team will be working on site from approximately 10am, and will be finished in time for club racing! We hope for disruption to be kept to a minimum while this work is done, but there will be some.
Northern Pontoon Repairs

We have ordered the components necessary to repair our northern or "Solo" pontoon. We hope these will arrive soon and we can get this pontoon repaired and back in use. However, once the components do arrive we need to arrange for specialist equipment to come onsite to allow the anchor rods to be installed 300mm into the concrete pier. There may therefore be a short delay once the components arrive.
Until the repairs are completed the pontoon continues to remain closed, and should not be used under any circumstances. The slipway and beach areas can still be used to launch.
Spinnaker Youth Training Block 3

There's only a few weeks to go until SYT Block 3 kicks off in September! We have training groups for every level available. You can see more details and book here.
Apart from developing as sailors SYT is a grea way to make new friends who enjoy watersports. There is a Whatsapp group for parents as well. For more information please speak to James (Chief Instructor) or Emma (Optimist Captain and Parents Rep).
RYA Safetyboat Course
We have added an extra RYA Safetyboat Course to our training programme on Monday 4th and Tuesday 5th September! We already have two people booked onto this course and so it is guaranteed to run!
You can see more details and sign up here.
The RYA Safetyboat Certificate is the minimum qualification to be a safetyboat driver here at Spinnaker Sailing Club. While many other clubs only require RYA Powerboat Level 2 (the syllabus for which doesn't include how to rescue a dinghy) we have gone one step further requiring this training which teaches you how to rescue a variety of water craft, and how to assist the race officer! This course is just £50 to members, unless you commit to 3 safetyboat driver duties in the 12 months following qualification in which case it is free!
Racing Duties

We have a number of duty slots which need filling urgently for racing running in the next few weeks. If you can help please put your name down through the website here.
If you are not sure how you can help please do speak to James, Neil or any member of the Sailing Committee who will be happy to provide advice and support.
Last updated 13:21 on 15 August 2023