Latest Club News!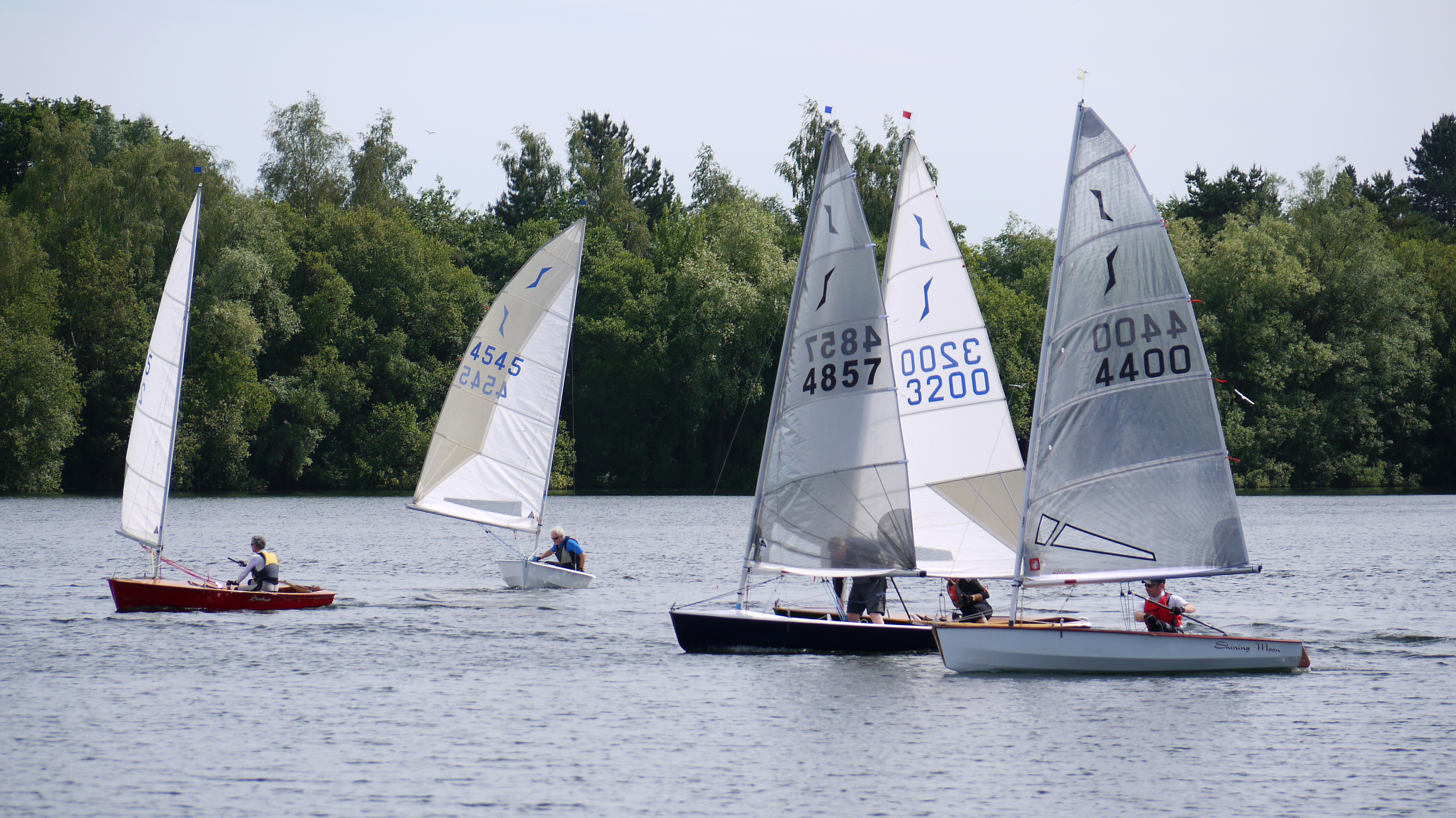 Published 21:19 on 1 Feb 2021
Much has been going on recently, and we still have more to come! We may be in our third lockdown as a country but that hasn't stopped us as a club!
e-Sailing Winter Series

The Spinnaker e-Sailing Winter Series has finished, Steve C crowned as winner! Steve will be going forward as Spinnaker Sailing Club's representative into the RYA Winter e-Sailing Regional Championship this month! Full results, and a more detailed write up, can be found in the results section of the club website.
e-Sailing Winter Pairs Team Racing

Keith has also been working on putting together a one off e-Sailing Team Racing event for us! This will run on Sunday 7th February, and full details on how it works, and how to enter at the link below!
Spinnaker Sailing Club : e-Sailing Pairs Team Racing (spinnakerclub.co.uk)

Winter Talks

We have had several fascinating winter talks recently, with last week's delivered by the RYA Director of Racing Ian Walker! We managed to master technology for Ian's talk, and it was recorded and is now available to watch on Youtube by clicking here!
On Wednesday 3rd February this week we have our next talk by James on how to start club racing, aiming to give members of all ages from 7 to 97 the knowledge and confidence to give club racing a go once we can start again! Next week on Thursday 11th February we are having a more detailed look at the racing rules, and hoping to answer some of those confusing questions which always come up in the boat park after racing! Links to join us on Zoom for these talks can be found here!
Planning for Reopening

With the news last week that the Government's plans for the easing of the lockdown will be published on Monday 22nd February the Sailing Committee have postponed their February meeting until the evening of the 22nd February! We are hoping that this will mean we can discuss the Government's plan, and start working on the detail of our re-opening plan! As ever as soon as we know more we will let you know!
Last updated 09:21 on 7 April 2021